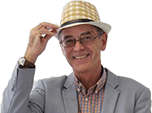 Axon Hatchback (2010–)
Last updated 22 August 2016
Eco friendly new small economy car project.
Not certain for production as still seeking financial backing
Updated 27 October 2009
Axon Automotive previewed its plug-in hybrid electric vehicle at the Milton Keynes Science Festival. The vehicle combines full electric mode for local travel and uses a petrol or bioethanol powered engine...
Introduction
Buy a from £8,799