Audi A3 (2008–2012)
Last updated 17 March 2018
Good choice of engines. Some petrol engines now chain cam. Comfortable and well built interior. cheap to run 1.6 TDI. Feels very refined especially on the motorway.
Golf with Audi cachet. Doesn't handle as well as some other premium hatchbacks. All diesels remain belt cam.
Updated 17 March 2018
Owner of 2009 Audi A3 2.0TFSI S-Line with EA888 engine told that his engine pre-dated a redesign of the timing chain chainsioenr in April 2009 and that his engine urgently needs the redesigned tensionser...
Introduction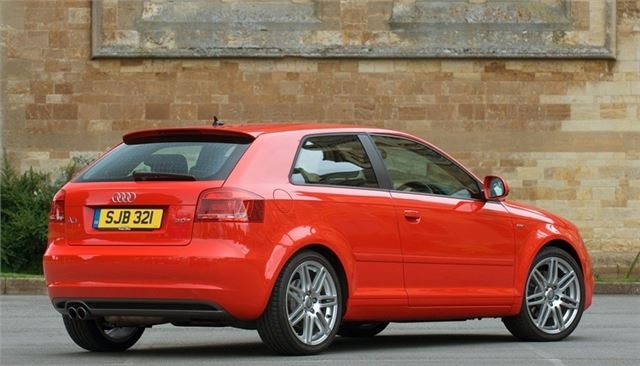 Owners' reviews
A good solid car with decent economy and performance
This was my first Audi, but I won't be in a hurry to get another one.
A joy to drive, I used any excuse to get behind the wheel.
Expensive service and repairs. Not so good on the road
Great looks, good for A and B road driving, overall a little harsh