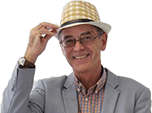 Aston Martin Vanquish (2001–2007)
Last updated 22 August 2016
Continent-crushing 6.0-litre V12 and good looks.
You'll need deep pockets to buy and run it.
Updated 23 December 2014
Autoblog.com reported an NHTSA recall on most Aston Martins built between 3-7-2006 and 5-11-2014 over seat heaters that refuse to turn off. The danger that poses, according to the statement below...
Introduction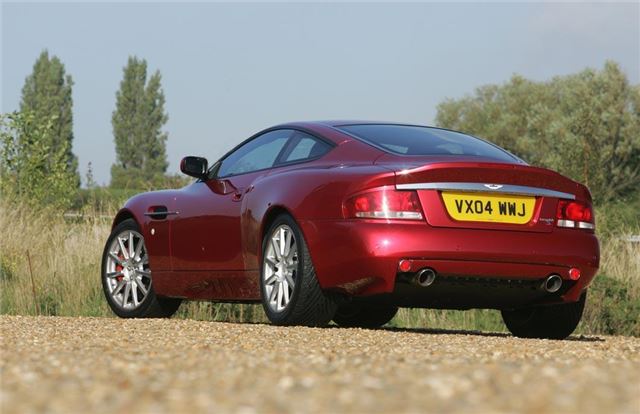 Buy an Aston Martin Vanquish from £111,990