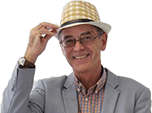 Alfa Romeo 8C (2008–2010)
Last updated 22 August 2016
Beautiful and evocative styling backed up by a Maserati-sourced V8 that gives it real supercar pace.
Limited availability and all cars are left-hand drive only. By 2012 only 29 coupes and 13 Spiders registered in UK.
Updated 12 March 2008
Stunningly gorgeous Alfa with styling cues from 1960s Guilia TZ but brought up to date and even better looking. 410bhp spercharged 4.3 Maserati V8 gives 190mph top speed and 0-62mph in 4.5 seconds. ...
Introduction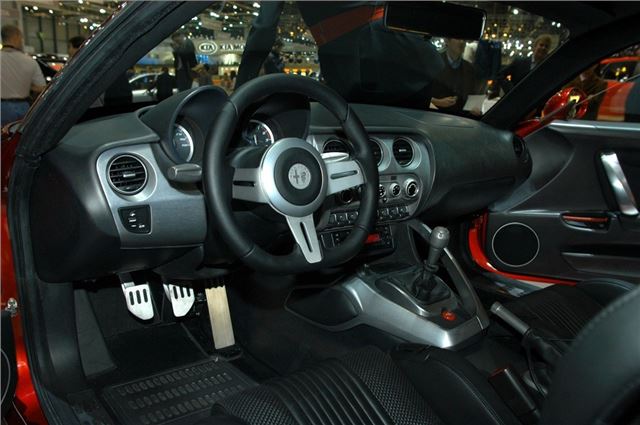 Buy an Alfa Romeo 8C from £199,990