Top 10: Most reliable cars 1990-2009
Using its own statistics of frequency of problems and hard cash paid out for repairs, Warranty Direct has nominated the Most Reliable and Least Reliable cars built between 1990 and 2009.
In celebrating its 15th anniversary during 2012, Warranty Direct studied more than 200,000 live and historical policies spanning the decade and a half since it started recording reliability data with its unique Reliability Index in 1997, for cars dating back to 1990. 
The Reliability Index has become an industry benchmark for used car reliability, using a complex formula to rank more than 450 individual models, taking into account factors such as how often the car breaks down, how much it costs to repair, plus average age and mileage. Click through the gallery below to see the most reliable cars, or click here to see the list of the least reliable.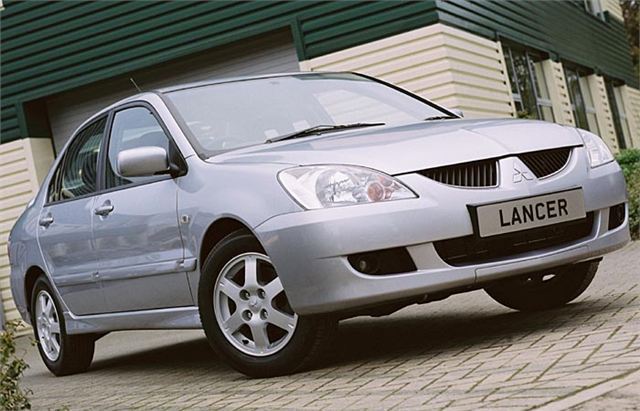 1


Mitsubishi Lancer
2005-2008

In Evo form the Lancer is famous for being a performance machine, but lesser models top the reliability tables. Those looking for a value for money, sensible family car will find very well looked after used Lancers for less than £3000 and thanks to high reliability and low repair costs when things do go wrong it ranks at number one on Warranty Direct's list. 
Comments