Lego Caterham 620R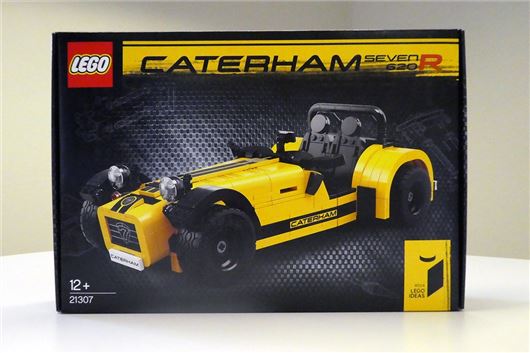 Published 01 March 2017
This competition is now CLOSED
ALA Gap Insurance has provided this Lego Caterham Seven 620R, worth £70, for our prize bundle. Made up of more than 700 pieces, the finished model is incredbly detailed - right down to a removeable bonnet with a modelled engine bay. 
It takes roughly three hours to build the model, which has a recommended age rating of 12+. The real car is an ultra-light, track-focused machine with no roof, no windscreen and a 310PS turbocharged 2.0-litre engine. It's a scary machine, so all things considered the Lego model is probably better for most motorists...
ALA has provided 10 sets, one for each of our bundle winners. 
You can enter the competition by clicking here.
Author

John Slavin
Latest