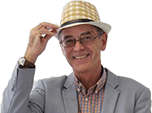 Top ten: Most stolen cars
Vehicle crime may be in decline in the UK, but there are still around 100,000 cars stolen every year. Increasingly sophisticated security systems make it all but impossible for thieves to take a car by brute force, so the theft of keys is the most common way to steal a car now. Sadly, only around half of all the cars stolen in the UK are ever recovered.
Many stolen cars are worth more in parts than as a whole, so be careful when buying spares over the internet. Cars that are stolen and then sold on complete are usually advertised at lower than average prices because thieves will make massive profits no matter how much they sell the car for, so beware any car with a price that seems too good to be true.
The most stolen vehicle on Britain's roads is not a car, but the Ford Transit van due to the huge industry in supplying cheap replacement parts to unsuspecting, genuine owners. However, we'll concentrate on passenger cars here, so this is the list of the top 10 cars pinched in the UK and why.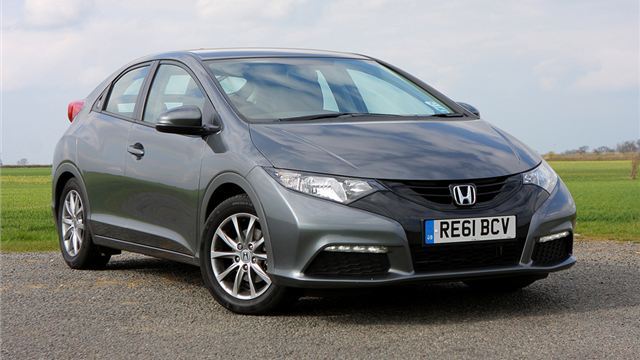 8


Honda Civic
It may come as a surprise the Honda Civic features in the top 10 of stolen motors in the UK, but the self-same features that make it so admired by owners also make it desired by thieves. The hot hatch Type-R model is the victim of gangs who want to send the car overseas or break it for parts that are simple to sell on.
All newer Honda Civics that end up on the stolen register are prone to having their identities changed so criminals can sell them on as supposedly genuine used cars. Due to the Civic's strong following with used buyers, there will always be those lured in by the thought of a bargain-priced Civic. Make sure you carry out a history check and inspect the VIN (vehicle identification number) very closely for signs of tampering.
Comments