Top ten: Most stolen cars
Vehicle crime may be in decline in the UK, but there are still around 100,000 cars stolen every year. Increasingly sophisticated security systems make it all but impossible for thieves to take a car by brute force, so the theft of keys is the most common way to steal a car now. Sadly, only around half of all the cars stolen in the UK are ever recovered.
Many stolen cars are worth more in parts than as a whole, so be careful when buying spares over the internet. Cars that are stolen and then sold on complete are usually advertised at lower than average prices because thieves will make massive profits no matter how much they sell the car for, so beware any car with a price that seems too good to be true.
The most stolen vehicle on Britain's roads is not a car, but the Ford Transit van due to the huge industry in supplying cheap replacement parts to unsuspecting, genuine owners. However, we'll concentrate on passenger cars here, so this is the list of the top 10 cars pinched in the UK and why.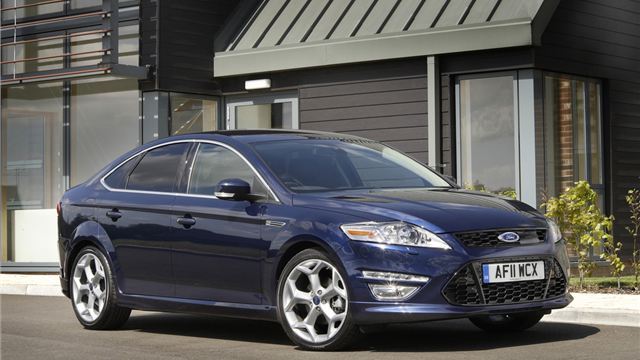 7


Ford Mondeo
The Ford Mondeo has been a consistent best seller in the UK for two decades, which means there are many thousands on our roads. Sadly, this makes the Mondeo a bullseye for thieves looking to strip the car to its components parts to sell on.
Even a relatively cheap used Mondeo is worth much more when broken down, so it's easy pickings for criminals. Older Mondeos are not as secure as newer versions, so first generation Mondeos are more susceptible to thieves who just want to drive around in a car they have not paid for and have no intention of returning to the owner.
Comments