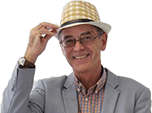 Honest John Awards 2014: The winners
You've seen the shortlists - and now we've announced the winners of the 2014 Honest John Awards. Click through the gallery below to find out which cars won in each of the categories and to find out which model won Car of the Year 2014.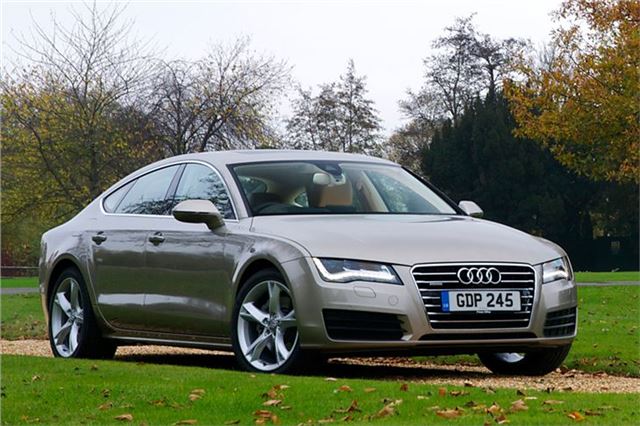 12


Luxury car of the year 2014: Audi A7 Sportback
When it comes to quality and luxury, the A7 Sportback has both in spades. The interior finish is impeccable but there's more to the A7 than just impressive refinement. It handles superbly well for what is a substantial car while Its svelte lines and stylish design mean it can still turns heads.
When it was first launched it created plenty of interest among the motoring public and that's translated to its popularity on honestjohn.co.uk, with it claiming the crown in our new Luxury Car award.
Comments