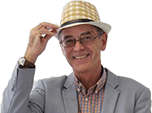 Honest John Awards 2014: The winners
You've seen the shortlists - and now we've announced the winners of the 2014 Honest John Awards. Click through the gallery below to find out which cars won in each of the categories and to find out which model won Car of the Year 2014.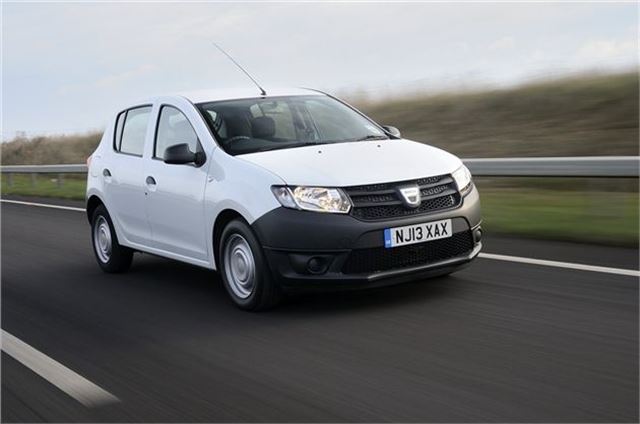 2


Small hatchback of the year 2014: Dacia Sandero
Dacia has made a big splash in the UK with its affordable model range and our users have shown what an appetite there is for low priced yet good quality cars.
Its 'function over frivolity' image has huge appeal at a time when car buyers are looking to keep running costs down. The fact that the Sandero has proved more popular on the site than many established hatchbacks is a mighty impressive feat.
Comments