Honest John Awards 2014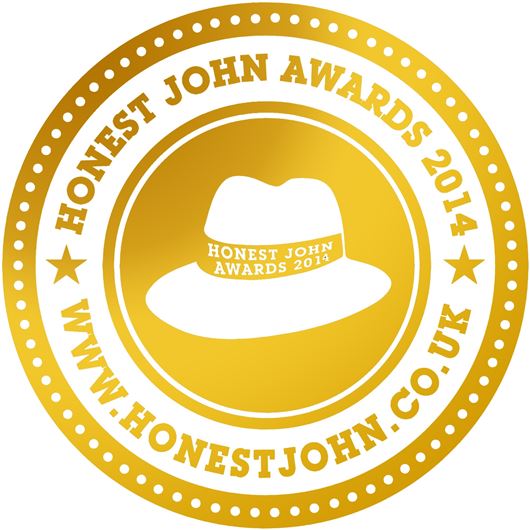 Published 01 April 2014
This year we expect the Honest John Awards to be bigger than ever. With the site grown to 1.6 million unique monthly users our editorial team have a tougher job than ever finding out which cars have been the most popular with our users over the past 12 months. 
Guests should prepare to be taken back in time as we roll back the Casio watch and remembering the good old days when mobiles were big and hair was bigger* 
Invites have gone out to our nearest and dearest, but if you would like to join us just email, emma@honestjohn.co.uk with your name, job title and company and she will get back to you. 
*Wigs included.
Latest