Honest John Awards 2014: The winners
You've seen the shortlists - and now we've announced the winners of the 2014 Honest John Awards. Click through the gallery below to find out which cars won in each of the categories and to find out which model won Car of the Year 2014.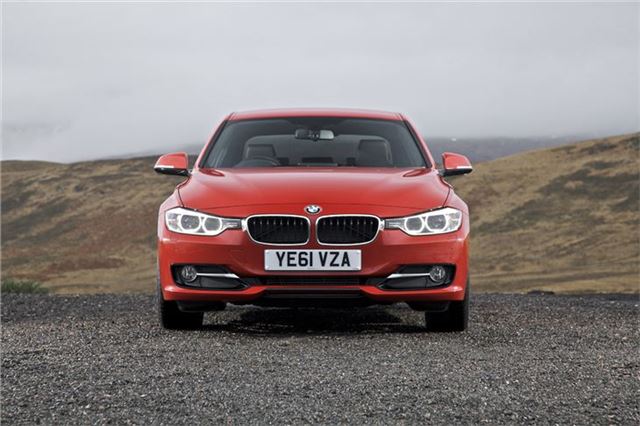 5


Compact executive car of the year 2014: BMW 3 Series
The popularity of the BMW 3 Series shows no signs of abating. Last year the previous generation model won the award and for 2014 the new generation model is picking up where its predecessor left off.
With its renowned handling, sharp looks and a premium interior, the 3 Series is one of the best selling cars in the UK and its appeal is reflected among our users.
Comments