Dashboard warning lights: what do they mean?
Not many people actually take the time to understand what their dashboard warning lights mean until something goes wrong. Ignoring warning lights could mean your car may suffer serious and expensive damage - so it pays to understand those blinking bulbs.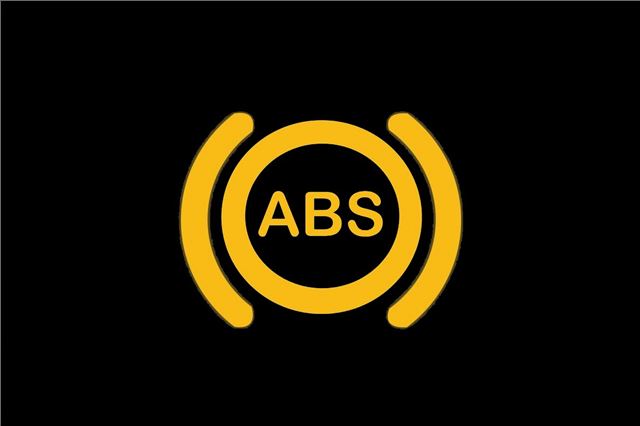 1


ABS
This light will show when you have a fault in the Anti-lock Braking System. This is very unlikely to result in you losing your brakes entirely, but additional safety features may be switched off, so professional help should be sought to resolve the issues.
Share this story

Tweet
Comments
More Top 10s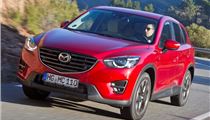 Top 20: Most anticipated new cars for spring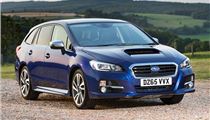 Top 10: Best Real MPG manufacturers of 2015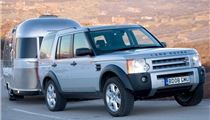 Top 10: Used SUVs for £15,000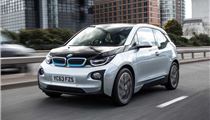 Top 10: Cars to beat the London Congestion Charge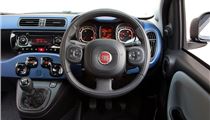 Top 10: Baffling features of good cars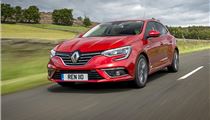 Top 10: Family car PCP deals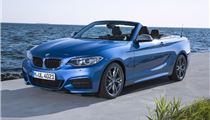 Top 10: New cars for winter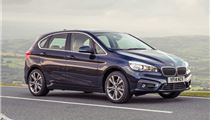 Top 50: Cars in tax band B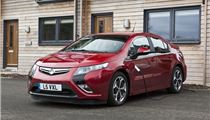 Top 25: Best official fuel economy performers