Gallery: 50 of the best from Geneva 2013
The range of cars on display at the 2013 Geneva Motor Show was broad, to say the least. There was everything from crazy concepts to run-of-the-mill estates, along with plenty of crossovers and supercars. We've picked out 50 highlights for this gallery.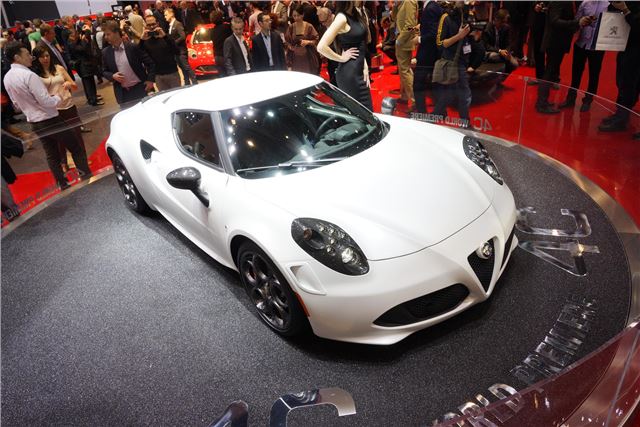 1

Alfa Romeo 4C
This stunning looking sports car will be available to buy soon, and will cost around £45,000. It only has a 1750cc engine, but thanks to a mixture of lightweight materials like carbon-fibre it'll have the performance to mix it up with the likes of the Porsche Cayman. 
Read more about the Alfa Romeo 4C by clicking here. 
Share this story

Tweet
Related Articles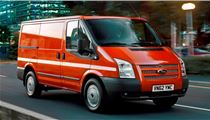 Top five selling vans in September 2013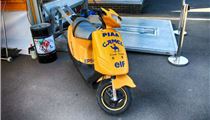 Gallery: Sywell Classic - Pistons and Props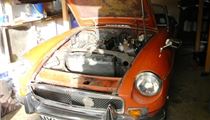 Gallery: Historics at Brooklands, November 24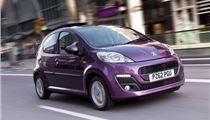 Warranty Direct's 10 most reliable town cars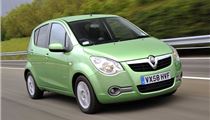 Top 10: Reliable cars according to Warranty Direct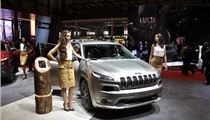 Geneva Motor Show 2014: Top 10 oddities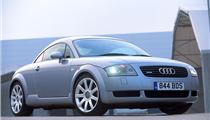 Top 10: Audi TT sells 500,000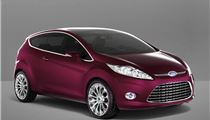 Why is the Ford Fiesta Britain's favourite car?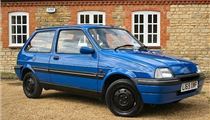 Top 10: Most stolen modern classics