Volkswagen Scirocco (2008 - )
Last updated 13 February 2015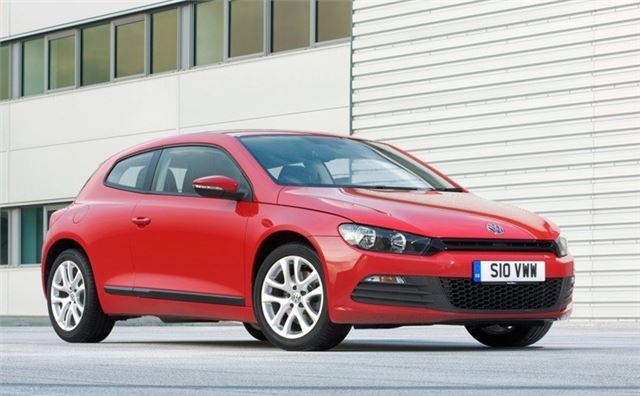 Good looks. Good performance from chain cam 2.0 TSI engine. Also available with frugal TDI diesel. Very enjoyable and rewarding to drive. Can happily accommodate four.
Poor rear visibility. Very firm ride especially with larger wheels.
Updated 1 February 2015
Dual Mass Flywheel of 2012 VW Scirocco 2.0TDI failed at 15,000 miles.
Owner billed for £1,624 for new DMF and clutch. DMF made by Luk UK. Central bush had melted and wrecked the clutch. Plenty of material left on the clutch (well above the rivets) and no scoring.
Introduction
Not long ago it seemed that every manufacturer was giving up on coupes. GM killed the Calibra. It was curtains for Ford's Cougar and Puma. Toyota terminated the Celica. VW gave its Corrado the coupe de grace.
Only Peugeot persevered with its astonishingly refined 407 coupe. Hyundai hit the hot spot with its Corrado inspired Coupe. And Alfa stayed in there with its GT and Brera.
But times change. Where before a niche was the way to lose money, now it's one of the few means to make money. Profits don't come from cheap, mass-market eco cars. They come from what the public perceives as exclusive autos. So if a manufacturer can create a bit of wow factor status and charge more money for it at no greater manufacturing cost, his eyes light up like a cash register.
So the Scirocco (named after a north African wind) is like a breath of fresh air. The last two were both based on the Mk 1 Golf. This one's underpinnings come from next year's Golf Mk VI. And it certainly brings back the excitement of the wonderful 190PS Corrado VR6.
Unfortunately, like some people, it does not photograph well. You've got to see it in 3D to appreciate its squat, toad-like presence. It's wider at the hips than at the front. Yet 6' 2" stylist Klaus Bischoff made sure it's bigger inside than you would think it could be from outside.
He designed the car so he can comfortably sit behind himself, which is why the hatchback hinges protrude, Mazda3-like, under bulges at the back of the roof so they don't take up any headroom. Well done. Klaus.
He's also created a bottomless pit for four people's baggage, all of 292 litres. But don't expect your dog to be able to jump over the sill.
Volkswagen Scirocco 2.0 TSI 2008 Road Test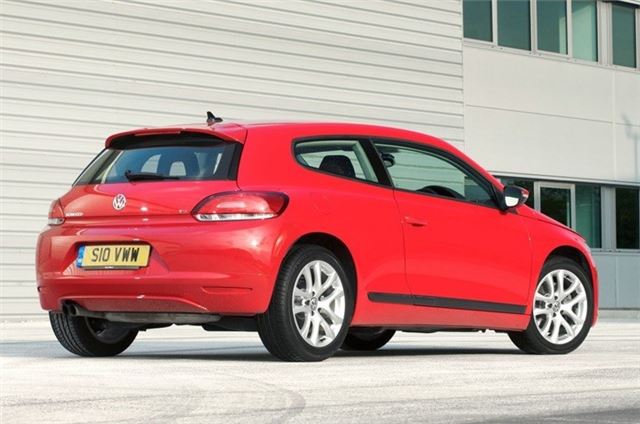 Next: Model History
Share this

Tweet
Similar Reviews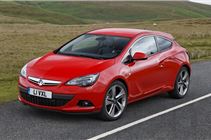 Vauxhall Astra GTC 2011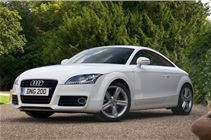 Audi TT 2006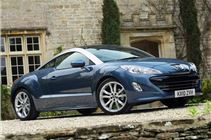 Peugeot RCZ 2010
Owners' Reviews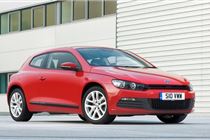 The All-In-One Sports Car
On 31 October 2014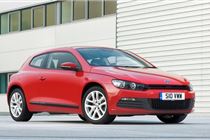 Thoroughly enjoyable.
On 28 August 2014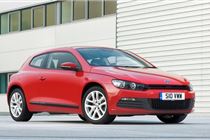 Fantastic car to drive, goes very well, shame about the reliability.
On 30 November 2013