Vauxhall Zafira Tourer (2012 - )
Last updated 5 November 2013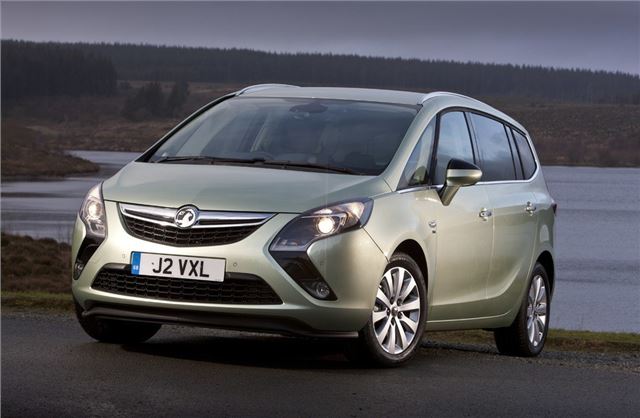 Zafira Tourer Sits above standard Zafira in Vauxhall line-up, has same Flex7 seven-seat system.
Expensive.
Updated 5 March 2013
Engine line-up extended
First of European GM line up to get GM's new 136PS/320Nm 1.6CDTI engine. Along with a high 136PS (higher than Renault's and Hondas's new 1.6 diesels) the new CDTi unit has a decent 320Nm of torque...
Introduction
Called the Zafira Tourer, the third generation Zafira sits above the Zafira in Vauxhall's 2012 line-up and according to Vauxhall, raises the bar for design, luxury, flexibility and innovation in the MPV sector.
The production car's design, shown in these first official images, has deviated very little from the Geneva concept, illustrating design-chief, Mark Adams' continued influence on the look of all new Vauxhall products, and reinforcing his 'Sculptural artistry meets technical precision' mantra.
While the Zafira Tourer will continue to use Flex7 seating, which set new standards for seven-seat integration in the original 1999 Zafira, the system has evolved radically in the new car to offer even greater levels of flexibility, innovation and comfort. Improved material quality, more cabin space and an overwhelmingly airy cabin further define the Zafira Tourer from its compact MPV Zafira sibling.
Road test and video: Vauxhall Zafira Tourer 2011 Road Test and Video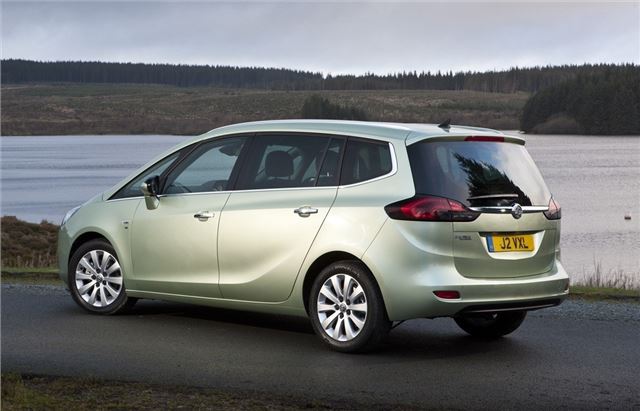 Also consider...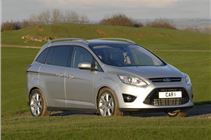 Ford Grand C-MAX 2010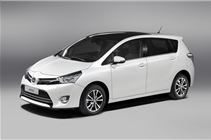 Toyota Verso 2013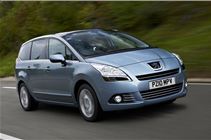 Peugeot 5008 2010
Next: Model History