Vauxhall Omega (1994 - 2003)
Last updated 14 September 2015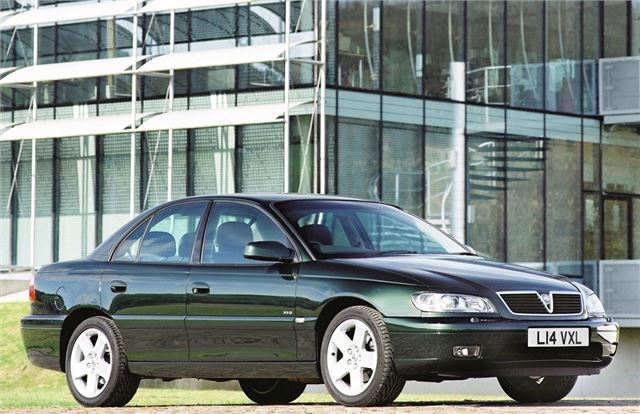 Comfortable, well-equipped, big cruiser with balanced rear-drive handling. Improved throughout its life so later ones are better.
General and wide-ranging reliability problems. Heavy oil consumption on 2.2 DI. Faults like heater matrix failure and transmission heat exchanger failure make the car an economic write-off.
Updated 1 August 2015
Not many Omegas left. But if tempted by an automatic it's crucial to check the coolant in the header tank. Any oil in that, it's transmission fluid from the radiator-mounted transmission heat exchanger,...
Introduction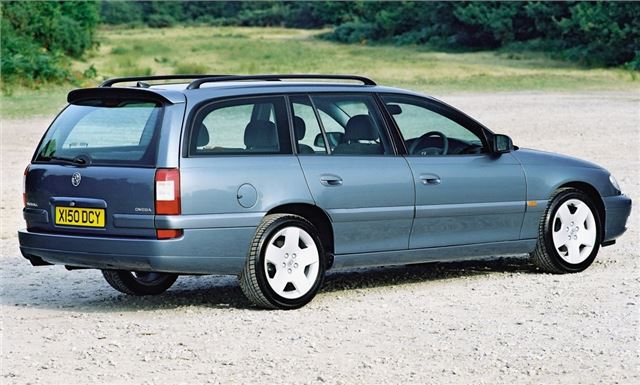 Next: Model History
Share this

Tweet
Owners' Reviews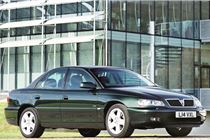 Brillant Banger
On 6 August 2015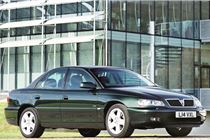 Very comfortable, great motorway cruiser, fuel consumption not the best
On 26 February 2013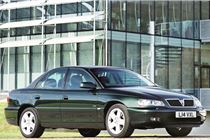 Wolf in sheeps clothing.
On 3 November 2012