Vauxhall Omega (1994 - 2003)
Last updated 2 June 2015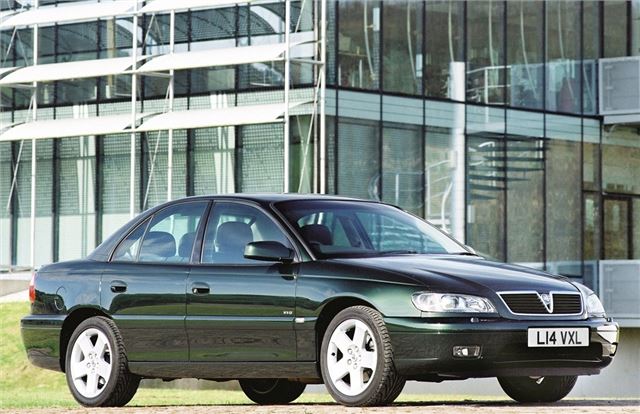 Comfortable, well-equipped, big cruiser with balanced rear-drive handling. Improved throughout its life so later ones are better.
General and wide-ranging reliability problems. Heavy oil consumption on 2.2 DI.
Updated 1 September 2001
Sport model added
144bhp 2.2 Sport with MV6 chassis added to range at £19,995 in September 2001.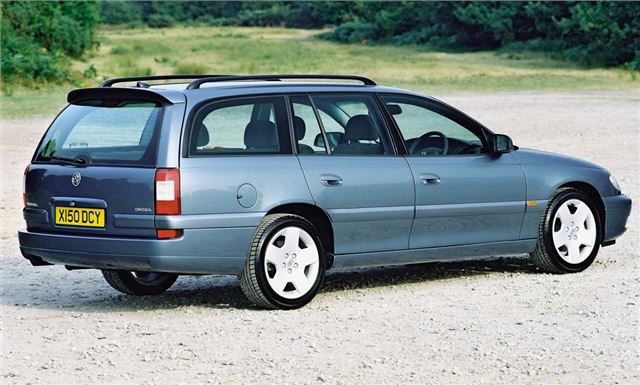 Next: Model History
Share this

Tweet
Similar Reviews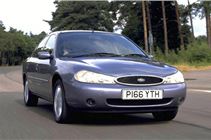 Ford Mondeo 1996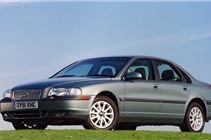 Volvo S80 1998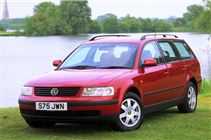 Volkswagen Passat 1997
Owners' Reviews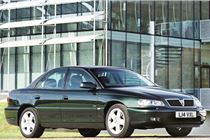 Very comfortable, great motorway cruiser, fuel consumption not the best
On 26 February 2013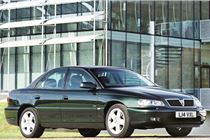 Wolf in sheeps clothing.
On 3 November 2012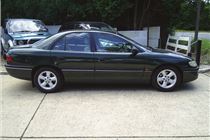 nothing to write home about
On 14 February 2011