Vauxhall Agila (2000 - 2007)
Last updated 26 March 2015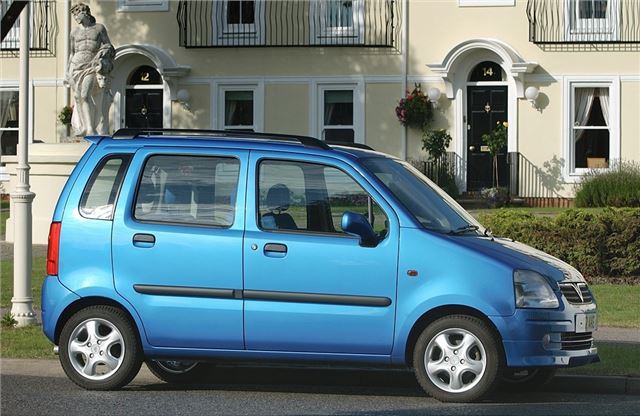 Cheap, roomy and perky enough around town. Easy to get in and out of.
Only four seats. Unrefined on the open road. Lacklustre handling and ride.
Updated 12 February 2011
Readers report receiving letters from Vauxhall offering to check camshaft retaining bolts of 1.2 engines.
Introduction
Next: Model History
Share this

Tweet
Owners' Reviews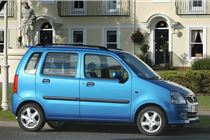 a keeper
On 11 November 2016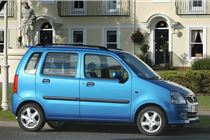 still smiling only just
On 13 November 2014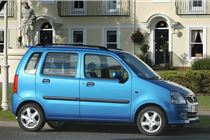 For what it is: it's very roomy, comfortable, reliable, simple, fun to drive, apparently bomb-proof. The 3-cyl. engine is a little jewel.
On 5 February 2012
Buy a Vauxhall Agila from £5,424