Toyota Hilux Surf (1984 - 1995)
Last updated 26 March 2015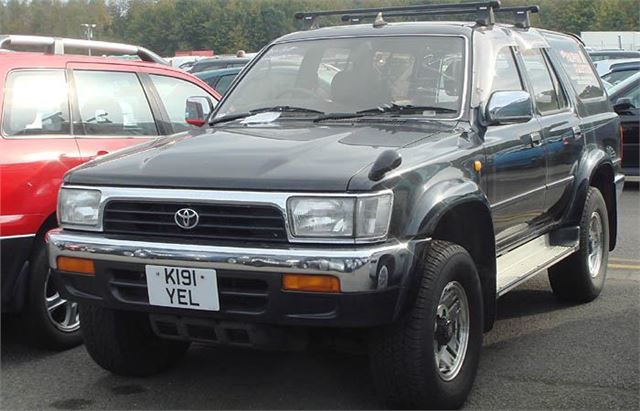 Cult car in some circles. Quite good looking.
1990s Surfs are expensive for what are really old 'Jap Scrap'. Just a truck underneath and 2.4 diesels highly prone to head gasket and head failure.
Updated 12 February 1984
Also known as 4-Runner. Good looking non-UK market 4-door utility SUV 4x4, independently imported in quite big numbers. 1st Generation ran from '84 to '89 and 2nd Gen from 90 to 95. 3rd Gen from '96 to...
Next: Model History
Share this

Tweet
Similar Reviews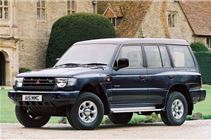 Mitsubishi Shogun 1991
Jeep Cherokee 1993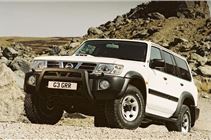 Nissan Patrol 1992