Toyota Corolla (2002 - 2007)
Last updated 25 October 2013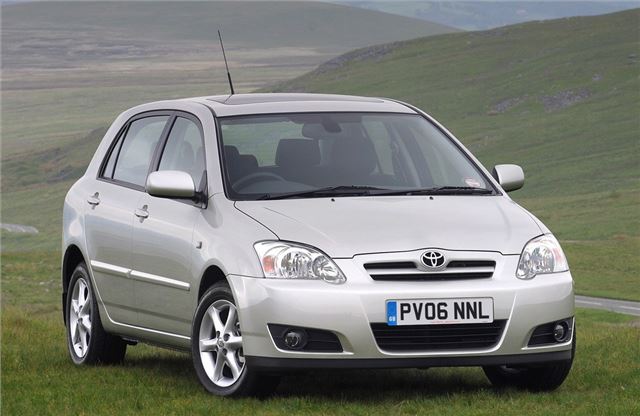 Comfortable, well equipped and dependable. Huge range of body styles and refined, economical engines. Rated highly by owners.
Not the most accomplished ride. VVT-i engines can suffer bore liner problem and guzzle oil after 40k miles.
Updated 10 August 2013
All Toyota VVT-I 1.4, 1.6 & 1.8L engines (1zz 1.8, 3zz 1.6 & 4zz 1.4) made from 2000 to mid 2005 may suffer from excessive oil consumption of 1L/600miles. The cause was insufficient oil capacity, poor...
Introduction
Think Corolla and you think reliable but characterless. The 5-door version looks like a Chinese die-cast model of a Skoda Fabia done from memory. And your first impressions confirm your prejudices. Light controls. Over-light steering. Short gearing. Dashboard flat as a coal face. Nothing to get even mildly excited about.
Then you take it out for a second time and find Dr Jekyll blurring into Mr Hyde.
More at  Toyota Corolla 1.6 T Spirit 2002 Road Test
Also: Toyota Corolla Verso D-4D 2004 Road Test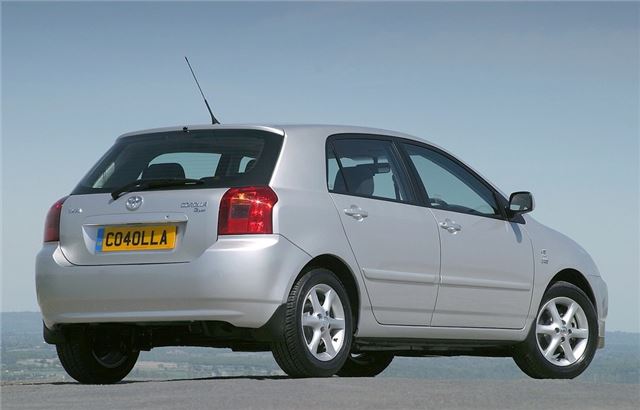 Also consider...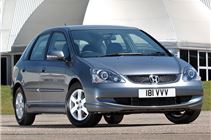 Honda Civic 2001
Nissan Almera 2000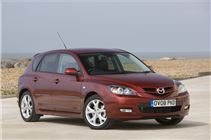 Mazda 3 2004
Next: Model History