SEAT Alhambra (1996 - 2010)
Last updated 26 March 2015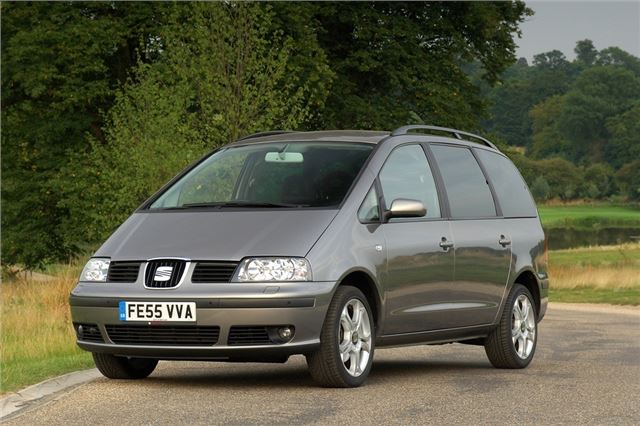 True seven-seater with more cheerful trim than its VW Sharan and Ford Galaxy equivalents. Good car-like drive.
Basic spec on early models. Aircon is prone to fail and, on early cars, sited in a vulnerable place. Mechanical problems not unknown.
Updated 31 December 2011
Apparently, all VAG models with the 2.0TDI engine from around 2005 fitted with Siemens peizo injectors are subject to a recall which involves replacing all the injectors FOC. Job takes around 3 hours....
Introduction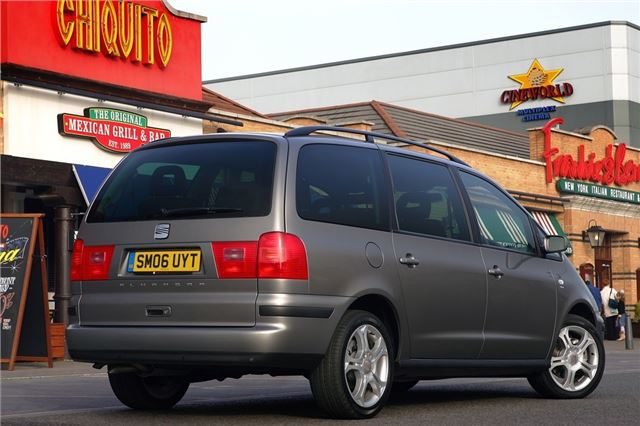 Next: Model History
Share this

Tweet
Similar Reviews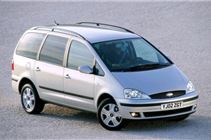 Ford Galaxy (1995 - 2006)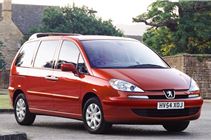 Peugeot 807 (2003 - 2010)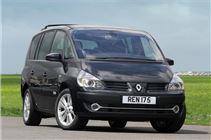 Renault Espace (2002 - 2012)
Buy a SEAT Alhambra from £9,988