Rover 75 (1999 - 2005)
Last updated 15 August 2014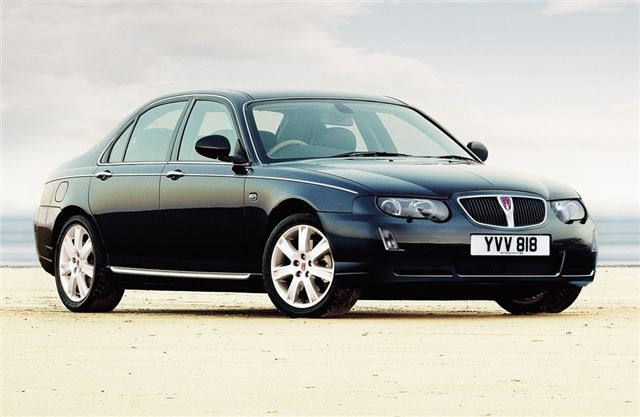 A fine looking car from all angles, until the 2004 facelift. Destined to become a 'classic'. 2.0 diesels proving to be good long life cars with excellent clubs and spares back-up. Up to 4 stars.
Let down by cooling system problems of all K Series engines, particularly the 1.8.
Updated 15 August 2014
On 1.8 K-Series engines in the Rover 75 (and in anything else), replacement 'Multi Laminated Steel' (MLS) cylinder head gasket can help prevent head gasket failure. The main cause of coolant loss will...
Introduction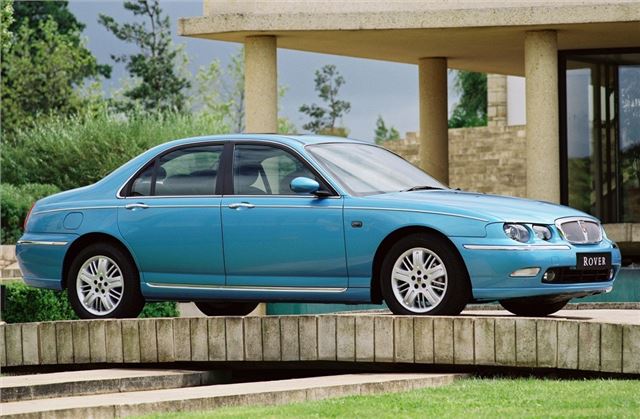 Next: Model History
Share this

Tweet
Similar Reviews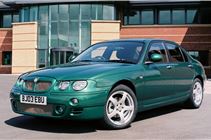 MG ZT 2001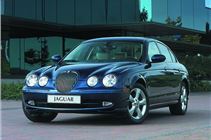 Jaguar S-Type 1999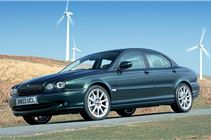 Jaguar X-Type 2001
Owners' Reviews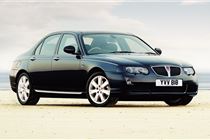 A wolf in sheeps clothing with its torquey diesel.
On 25 January 2014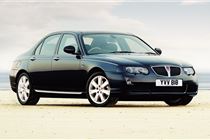 A very high quality, comfortable and refined car.
On 25 December 2013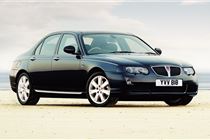 Very underrated quality car
On 19 December 2013