Rover 75 (1999 - 2005)
Last updated 22 January 2016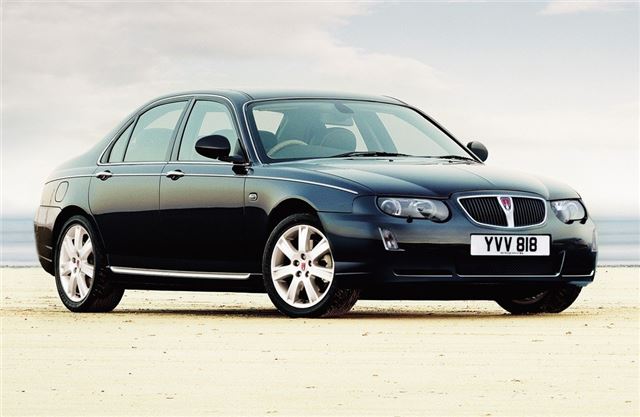 A fine looking car from all angles, until the 2004 facelift. Destined to become a 'classic'. 2.0 diesels proving to be good long life cars with excellent clubs and spares back-up. Up to 4 stars.
Let down by cooling system problems of all K Series engines, particularly the 1.8.
Updated 1 July 2015
Heater and a/c fan motor failure is apparently common at about 60,000 miles. A 63k mile 2003 75CDT Tourer also needed replacement glowplugs. In addition, after the fuel tank sender pump and high pressure...
Introduction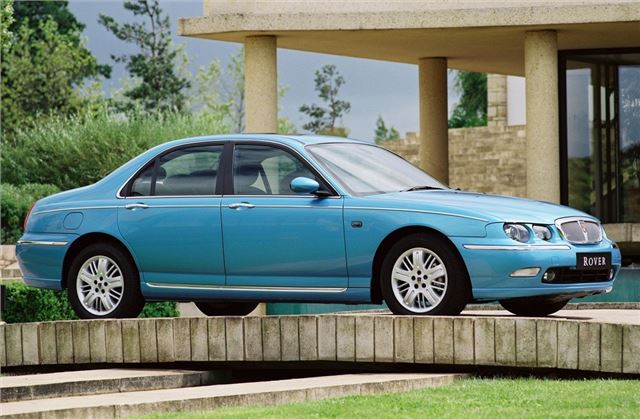 Next: Model History
Share this

Tweet
Owners' Reviews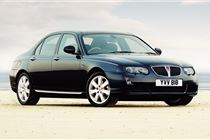 Best car I've ever had
On 22 April 2015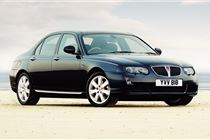 Excellent product.
On 18 October 2014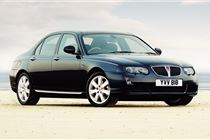 Excellent, comfortable and stylish
On 16 October 2014