Rover 75 (1999 - 2005)
Last updated 11 January 2014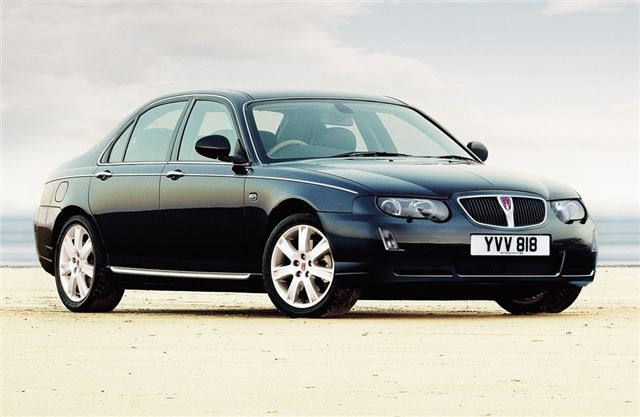 A fine looking car from all angles, until the 2004 facelift. Destined to become a 'classic'. 2.0 diesels proving to be good long life cars with excellent clubs and spares back-up. Up to 4 stars.
Let down by cooling system problems of all K Series engines, particularly the 1.8.
Updated 25 September 2013
Alongside Xpart, www.75-zt.com has developed replacement stainless steel coolant pipes for both the early and later variants of the V6 engine cars. www.75-zt.com members have also been developing...
Introduction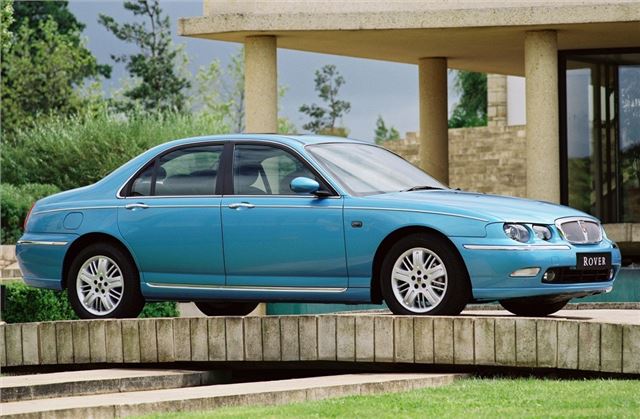 Next: Model History
Similar Reviews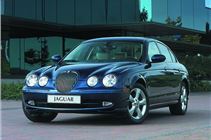 Jaguar S-Type 1999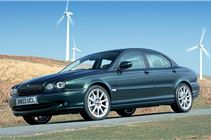 Jaguar X-Type 2001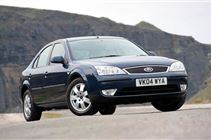 Ford Mondeo 2000