Renault Avantime (2002 - 2003)
Last updated 25 August 2016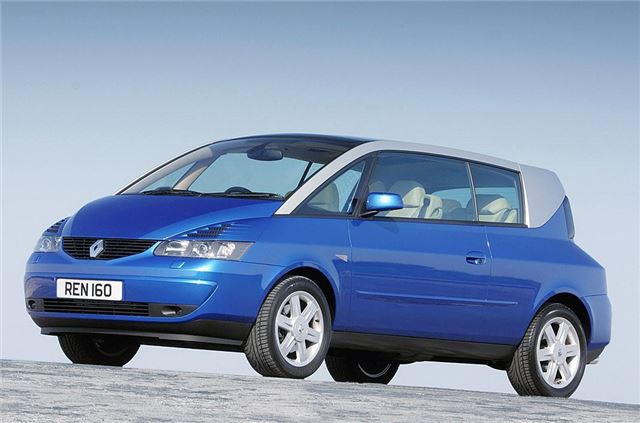 Extraordinary looks. Acquiring a classic status.
Totally pointless except as a 'design statement'. Uncomfortable back seat. No wonder it lasted barely a year.
Updated 10 February 2002
Fantastic Avant Garde MPV 'Town Coupe' with two wide side doors, pillarless side windows and plush seats for just four on an Espace floorpan. Powered by either a 165bhp 2.0 turbo four cylinder petrol...
Introduction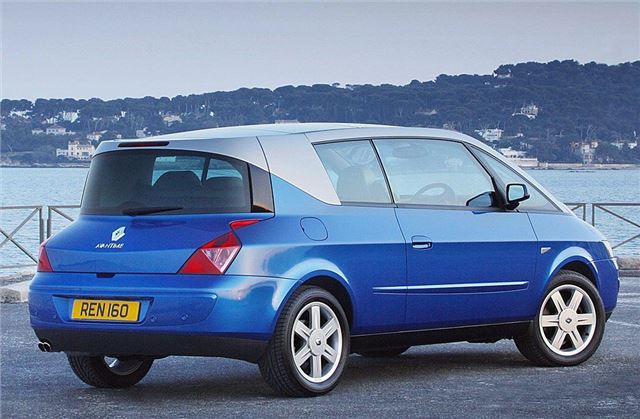 Next: Model History
Share this

Tweet
Similar Reviews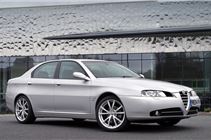 Alfa Romeo 166 (1999 - 2005)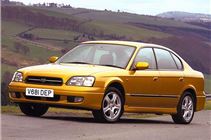 Subaru Legacy/Outback (1999 - 2004)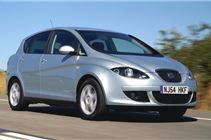 SEAT Toledo (2005 - 2009)