Mazda MX5 (1998 - 2005)
Last updated 3 February 2014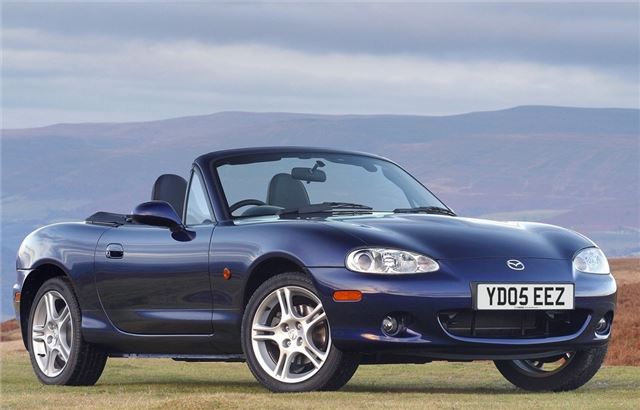 Delightful handling, easy to use every day and reliable if not abused. Low running costs. Plenty around at keen prices.
Rust can be a problem. Some versions suffer from clutch judder.
Updated 28 March 2013
Facelift from Spring 2001 acquired a deformable front crossmember, laminated in a manner that has caused it to become a rust trap that can suffer dangerous structural corrosion. This beeds carefully checking...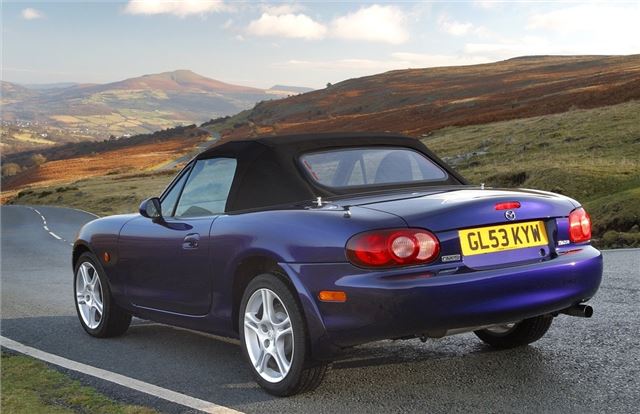 Also consider...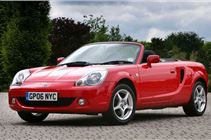 Toyota MR2 2000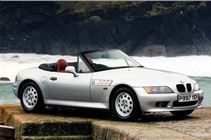 BMW Z3 1997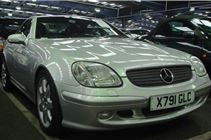 Mercedes-Benz SLK-Class 1996
Next: Model History