BMW 3 Series E46 (1998 - 2005)
Last updated 11 July 2014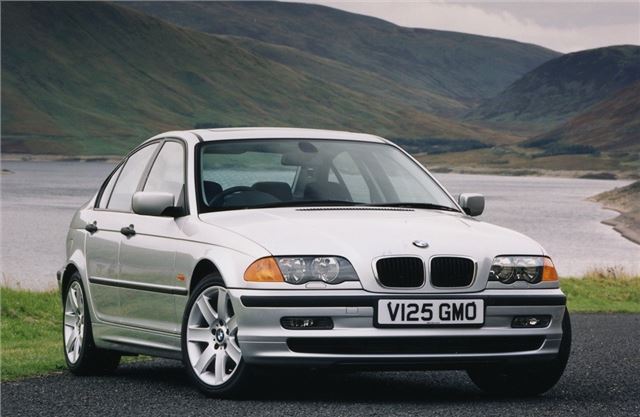 Decent rear wheel drive handling. Some status. Wide choice second-hand.
Unremarkable looks. Handling not quite as enjoyable as E36. Turbo and injector problems with diesels. Expensive problems at 10 years old +.
Updated 29 March 2014
Misfire on 65k mile 2005/53 BMW 318i turned out to be failed Valvetronic due to wear in the rockers. Disconnecting Valvetronic cured the misfire but left engine down on power and using more fuel.
Introduction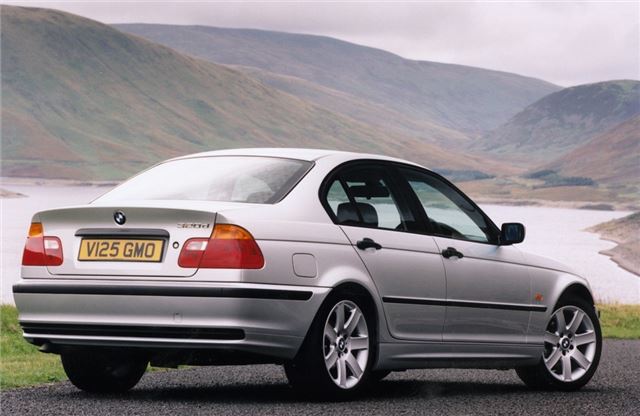 Next: Model History
Share this

Tweet
Similar Reviews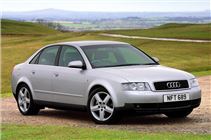 Audi A4 B6 2001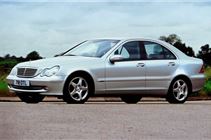 Mercedes-Benz C-Class 2000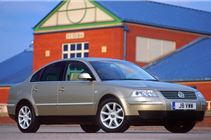 Volkswagen Passat 2001