BMW 3 Series E46 (1998 - 2005)
Last updated 21 February 2014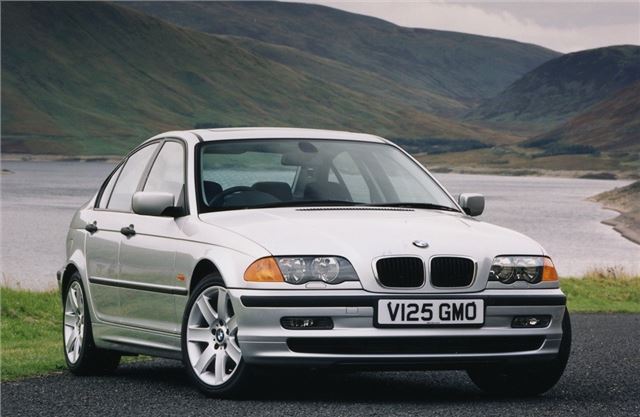 Decent rear wheel drive handling. Some status. Wide choice second-hand.
Unremarkable looks. Handling not quite as enjoyable as E36. Turbo and injector problems with diesels. Expensive problems at 10 years old +.
Updated 15 June 2013
Report of two timing chain failures in E46 320d, despite regular oil and filter changes at 6,000 miles. First failure occurred at 124k miles; 2nd failure at 194k miles, which wrote off the engine. But...
Introduction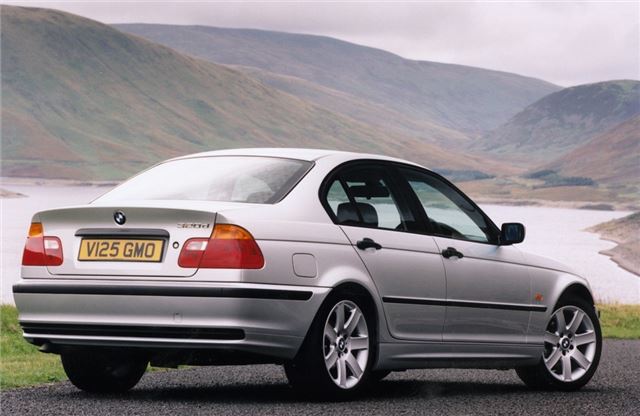 Also consider...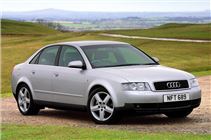 Audi A4 B6 2001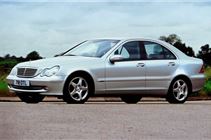 Mercedes-Benz C-Class W203 2000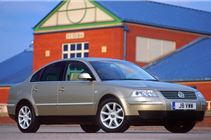 Volkswagen Passat 2001
Next: Model History