BMW 3 Series E46 (1998 - 2005)
Last updated 31 March 2015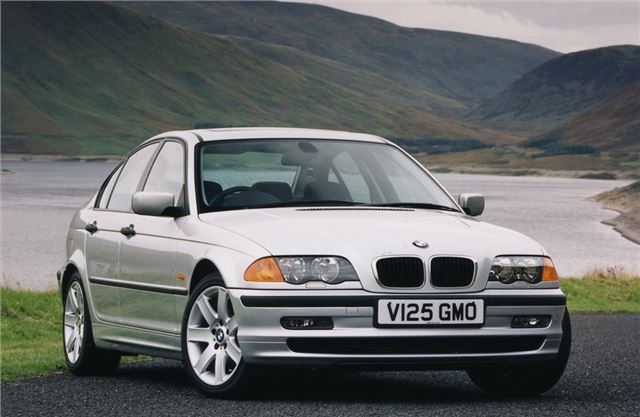 Decent rear wheel drive handling. Some status. Wide choice second-hand.
Unremarkable looks. Handling not quite as enjoyable as E36. Turbo and injector problems with diesels. Expensive problems at 10 years old +.
Updated 31 March 2015
Timing chain of 80k mile year 2000 BMW 323Ci convertible jumped. Quoted £2,000 to fix.
Introduction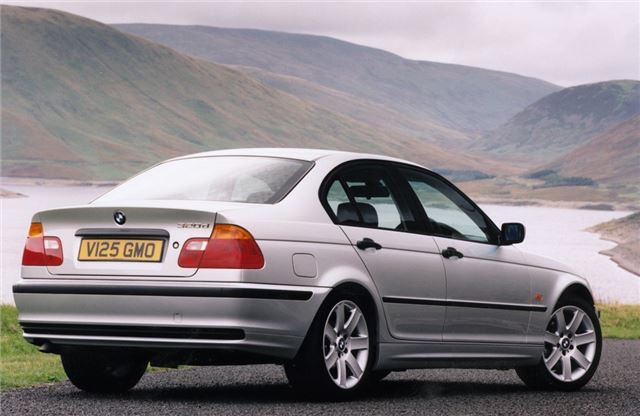 Next: Model History
Share this

Tweet
Similar Reviews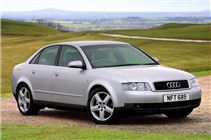 Audi A4 B6 2001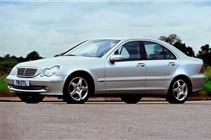 Mercedes-Benz C-Class 2000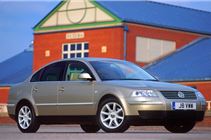 Volkswagen Passat 2001
Owners' Reviews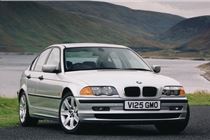 Very nice car but expensive repair bills due to some bad engineering and design!
On 7 February 2015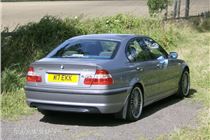 Smooth, Fast and brilliant driving experience
On 28 August 2014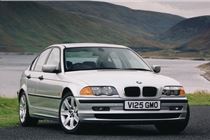 I don't own a car.
On 5 June 2014